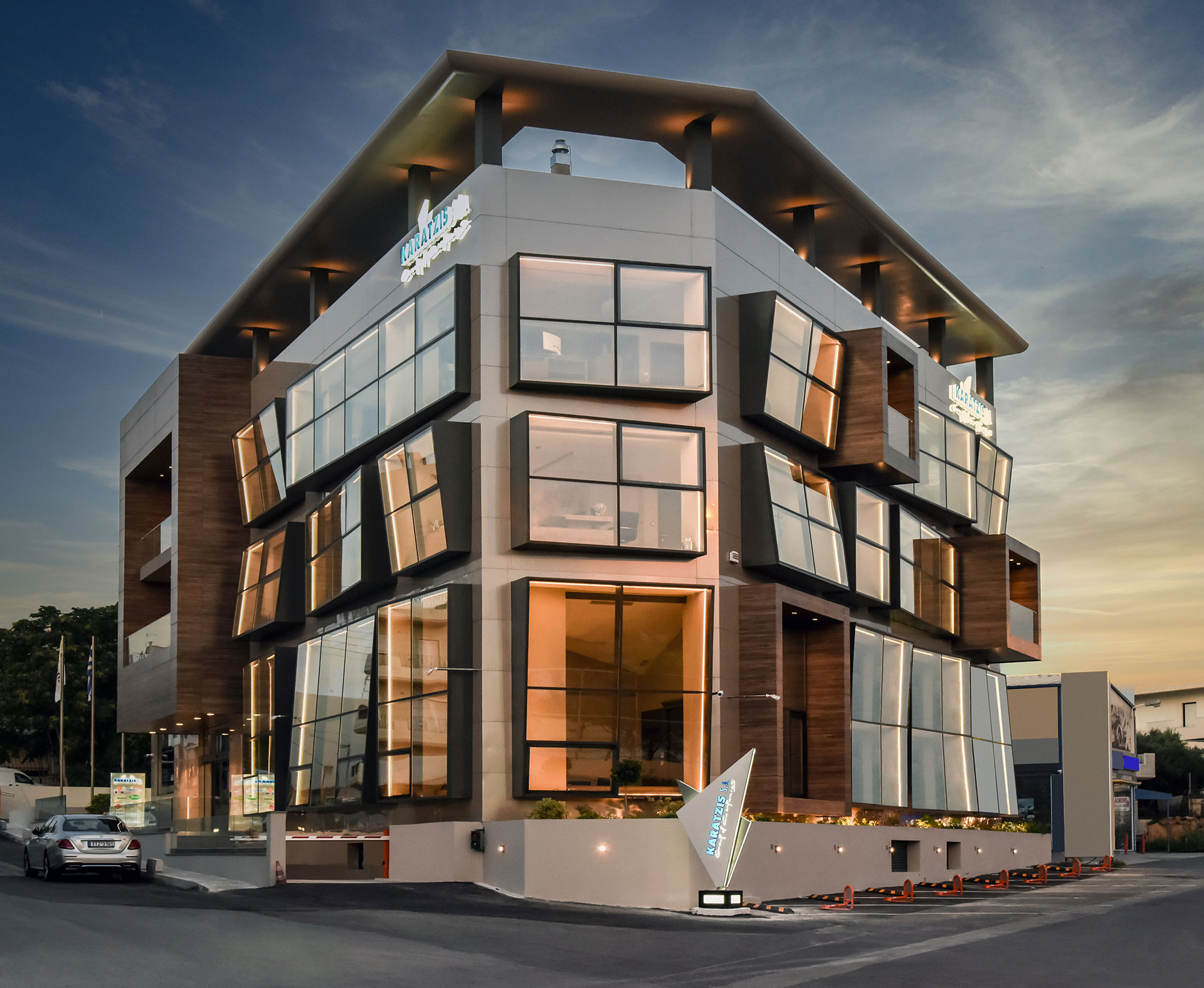 KARATZIS GROUP OF COMPANIES
World leader in the production of plastic netting State-of-the-art production facilities in Greece and Germany Commercial presence in more than 70 countries Extensive investments in Renewable Energy Sources Leading presence in the Cretan tourism industry
keyboard_arrow_left
keyboard_arrow_right
Having seen successful development over the course of more than 48 years, the Karatzis Group of Companies now has a strong international presence in the plastic net industry, with a notable portfolio of investments in the Tourism and Renewable Energy sectors.
The Karatzis Group began its industrial activity in 1973 with the establishment of its first factory for the production of plastic netting in Melidochori near Heraklion, Crete. Since then, it has enriched its portfolio with 5 factory units in Greece and Germany, as well as 6 commercial points.
Through the establishment of its subsidiaries, the Group aims to expand upon its leading role by consistently entering new markets and exploring new uses for its products.
The Karatzis Group of Companies has been active in the energy sector since 2007, when it began to carry out the licensing procedures for the operation of its Solar Parks.
To date, it has a total of 13 Solar Parks throughout Greece and has already proceeded with the necessary actions for the construction of Wind Farms.
The Karatzis Group of Companies entered the hospitality industry in 1985, when Nana Beach first opened its doors to welcome visitors to Chersonisos, Heraklion, Crete. Since then and for almost 4 decades, the Group has aimed to provide a high level of services and an unforgettable accommodation experience to its guests.
The company broadened its reach in the hospitality industry in 2018 when it opened the 5-star Nana Princess right next to the timeless Nana Beach, thus expanding its portfolio to include even more exclusive benefits.

Important milestone in the Karatzis Group's history, and a look back on some significant moments for the company.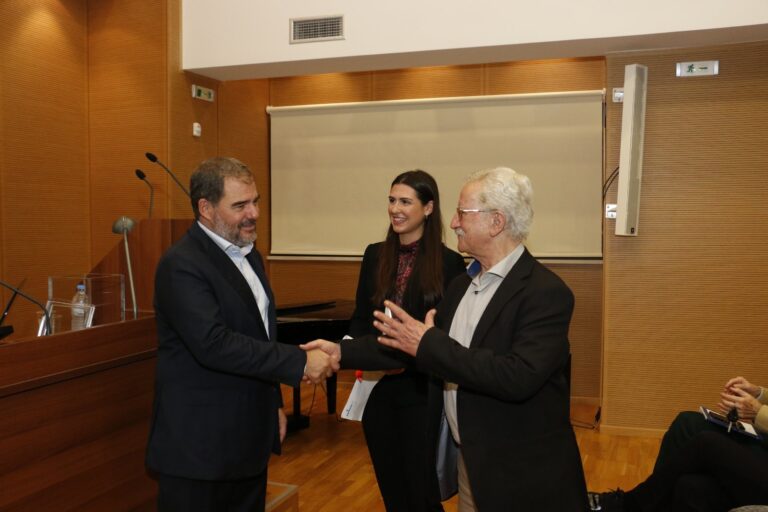 In a brilliant event in the hall of the Vikelaias Municipal Library, this year's "Miltiadis Karatzis" award was presented on Friday 27th of October to
READ MORE »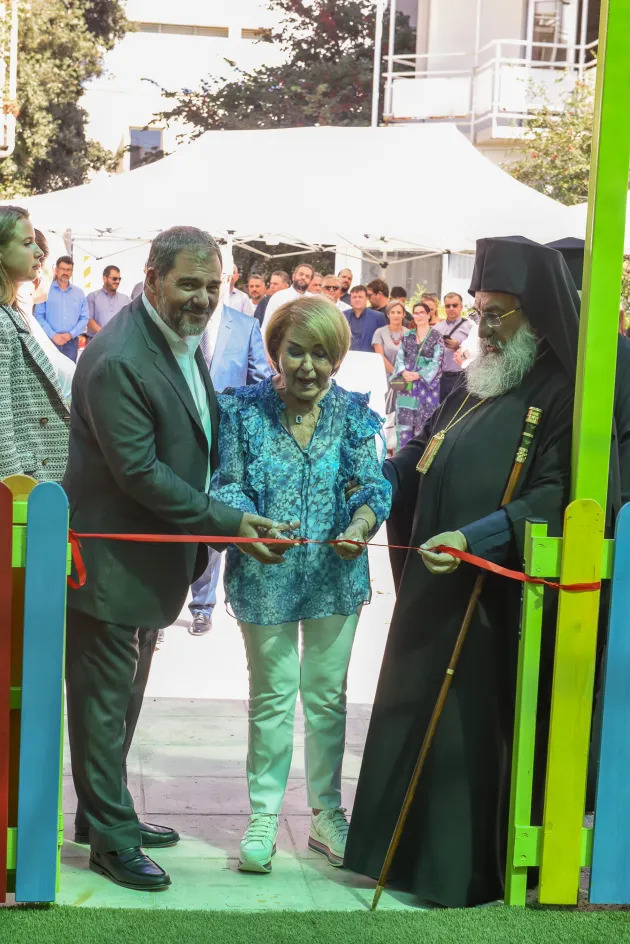 The young patients who are treated in the oncology paediatric ward of the PAGNI now have the opportunity to play together in the newly built
READ MORE »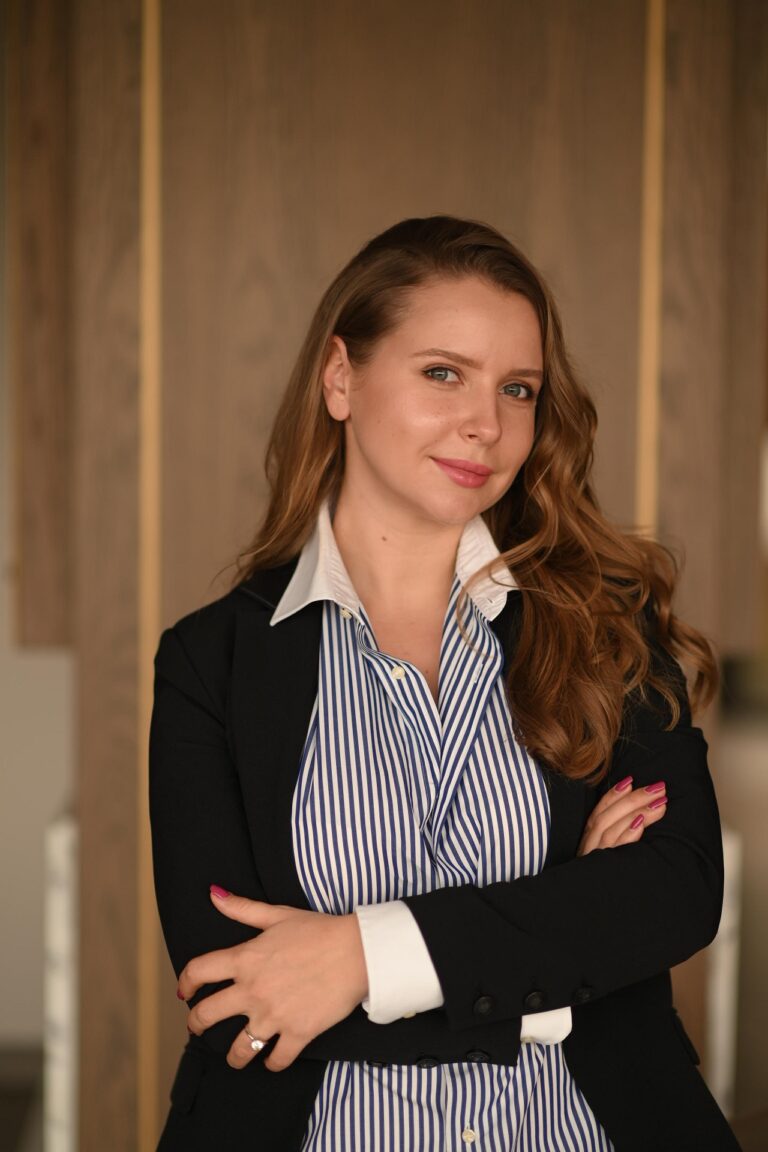 The Karatzis Group celebrated Kids Carnival party by organizing a unique children's party at noon on Saturday, February 18 at the "HBI" Estate, Anadromes, Archanes.
READ MORE »
SUBSCRIBE AND STAY INFORMED ON OUR PRODUCTS