Expansive presence in international markets
Extensive commercial network in Europe
Croppy Solutions specialises in agricultural packaging products, and is a key distribution and promotional hub for Karatzis SA and other agricultural packaging brands in the Spanish Market. It is headquartered in Valladolid.
Contact information
Croppy Solutions S.L.
C / Pozuelo Alto nº10
47008 Valladolid Spain
Office: +34 983 29 97 18
Fax: +34 983 29 97 18
Contact person: Rodrigo González Pardo
E-mail: rgpe@croppy.es
Website: www.croppy.es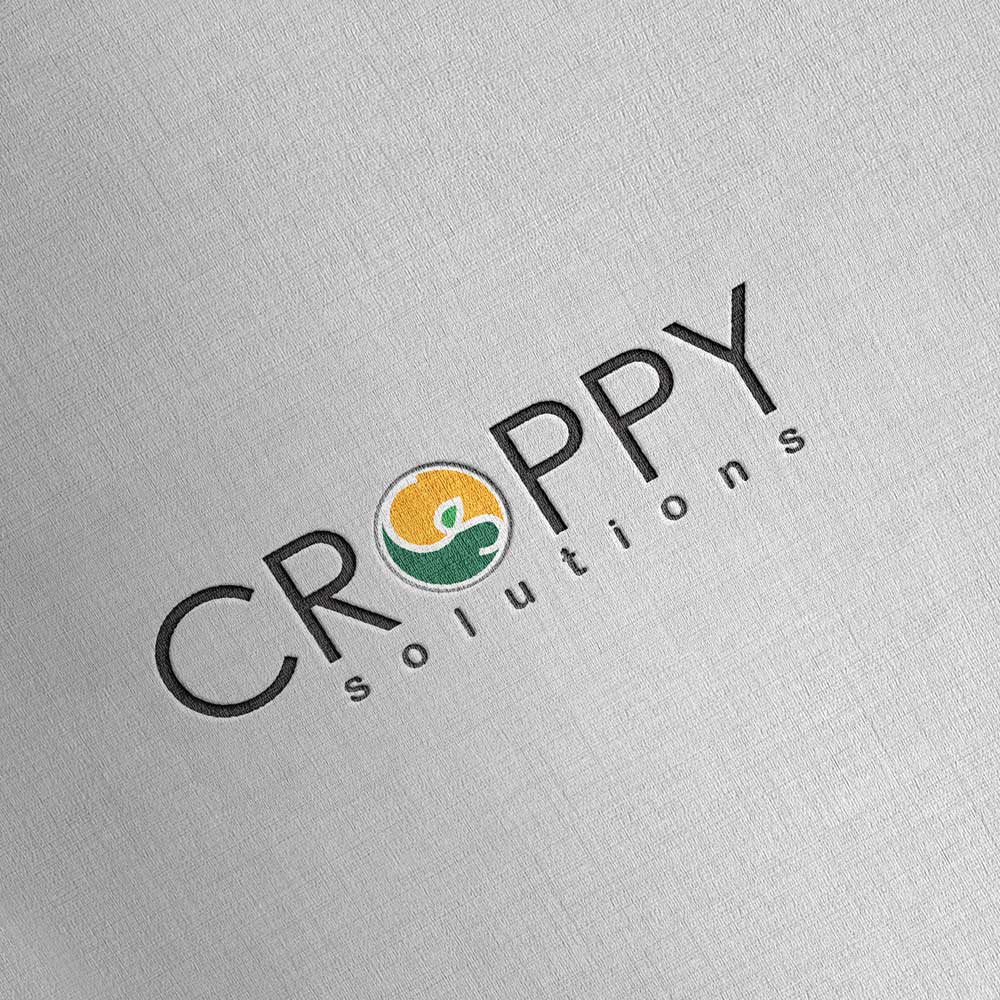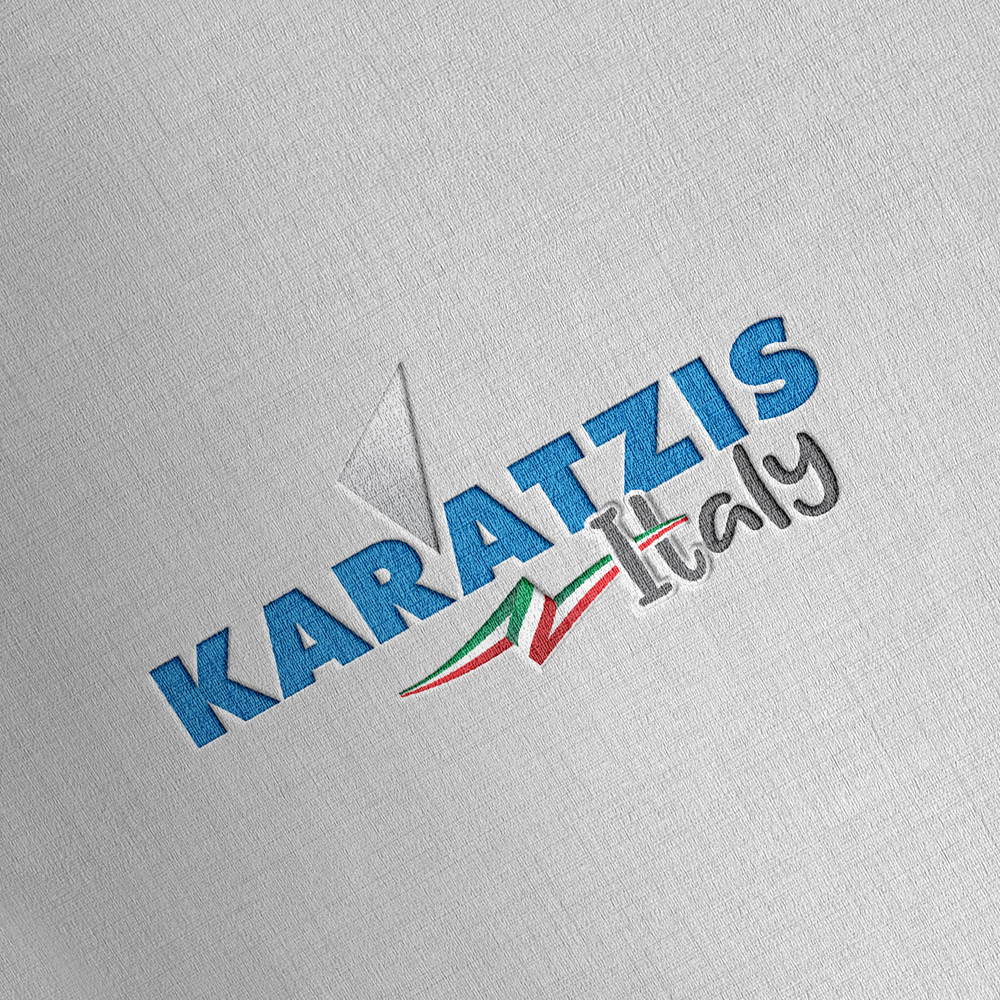 KARATZI IMPRESE INDUSTRIALI & ALBERGHIERE S.A.
KARATZI IMPRESE INDUSTRIALI & ALBERGHIERE S.A. is a subsidiary of Karatzis SA in Italy, promoting agricultural and packaging products that are manufactured by the Group and local producers to the Italian market. With four distribution points and twenty agents, the company ensures immediate delivery of products, entering flexible agreements with more than 400 local customers. The company is headquartered in Piacenza.
Contact information
KARATZI IMPRESE INDUSTRIALI & ALBERGHIERE S.A.
Via Emilia Parmense, 198 / d – 29122 PIACENZA
P.IVA: 01762610333
Office: +39 052 333 78 28
Fax: +39 052 333 54 56
Contact person: Marco SARGIANI
E-mail: sales@karatzis.it
Website: www.karatzis.it
The company promotes the entire product line of KARATZIS SA, from products for crop yield baling, to packaging solutions for the fresh produce business or to knitted solutions used in agriculture, in horticulture as well as in the construction sector.
Disposing a distribution center and 3 sales agents the company provides short delivery times and high flexibility to more than 200 customers in a national level.
Contact Information
Τel: +30 6986968813 / +33 (0)6 50 35 90 73
Email: sales@karatzis.fr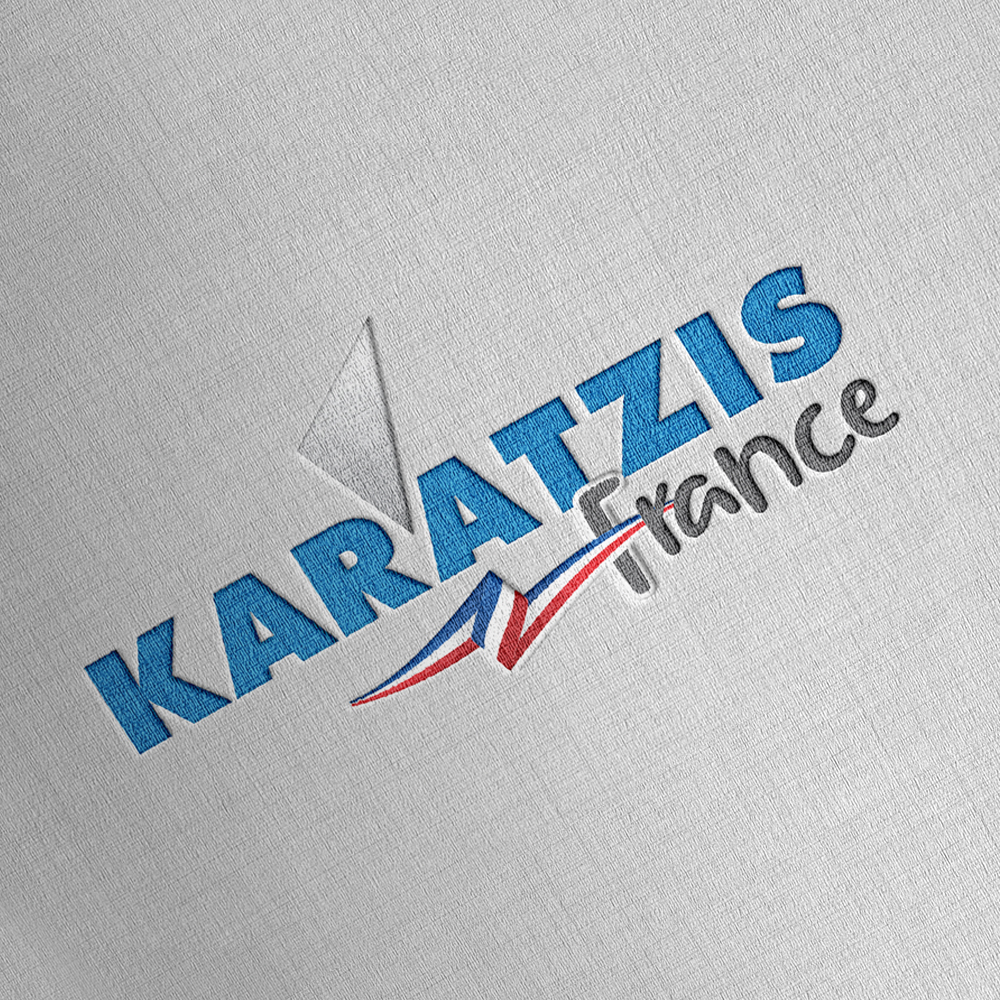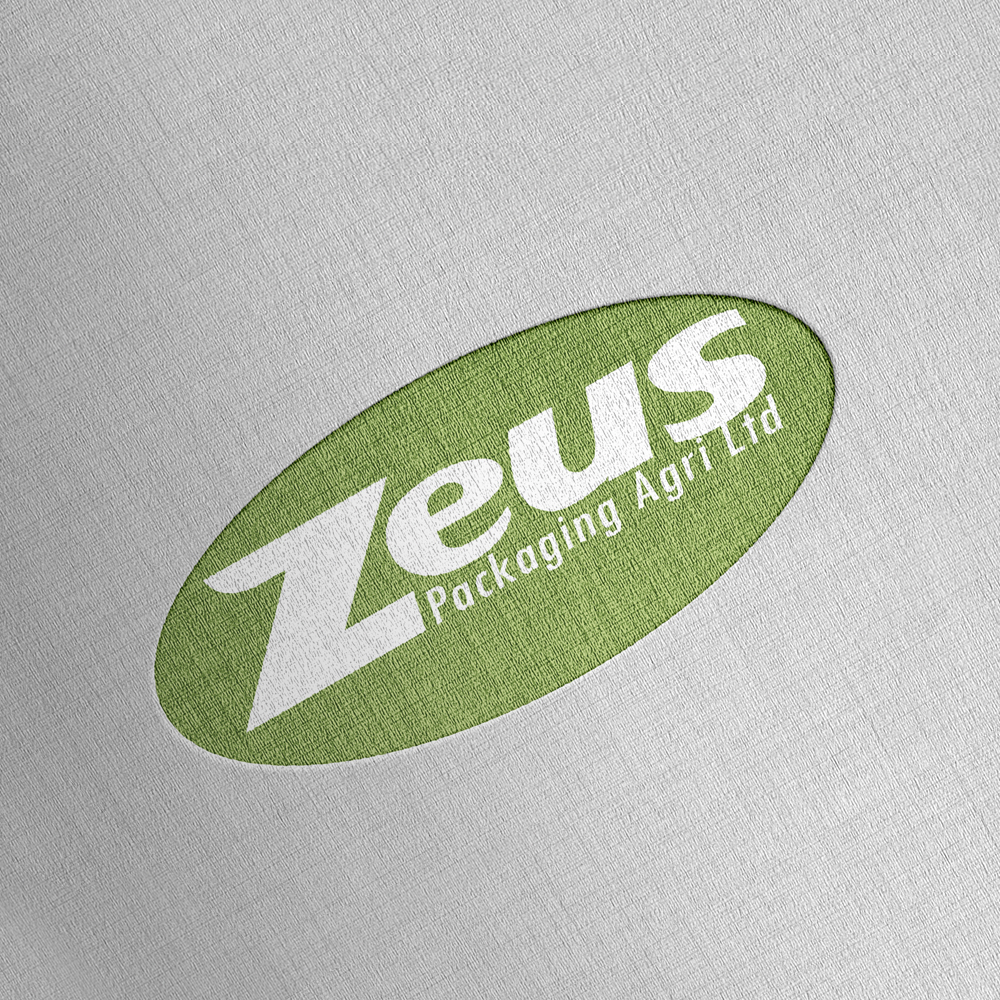 Zeus Packaging Agri Ltd is one of the Group's commercial distribution points in the UK, headquartered in Hertfortshire. The company's activity focuses mainly on the sale of Karatzis SA's agricultural packaging products, as well as those of the local market.
Contact info
Zeus Packaging Agri LTD
Aspect One
Gunnels Wood Road
Stevenage, Hertfordshire, SG1 2DG, UK
Office: +44 797 33 72 229
Contact person: Nicki Hutton
Email: nicki.hutton@zeuspackaging.com
Website: www.zeuspackagingagri.com
Pack Leader is headquartered in Łódź, Poland and focuses on distributing the Group's packaging netting and other agricultural products in the local market. With storage space that reaches 1,000 sq.m., the company provides specialised solutions to its customers, with reduced and flexible delivery times.
Contact Information
Pack Leader
Pack Leader Sp. z o.o.
Tysiąclecia 17 C street95-080, Tuszyn
Office: +48 660 028 407
E-mail: info@packleader.pl
Website: www.packleader.pl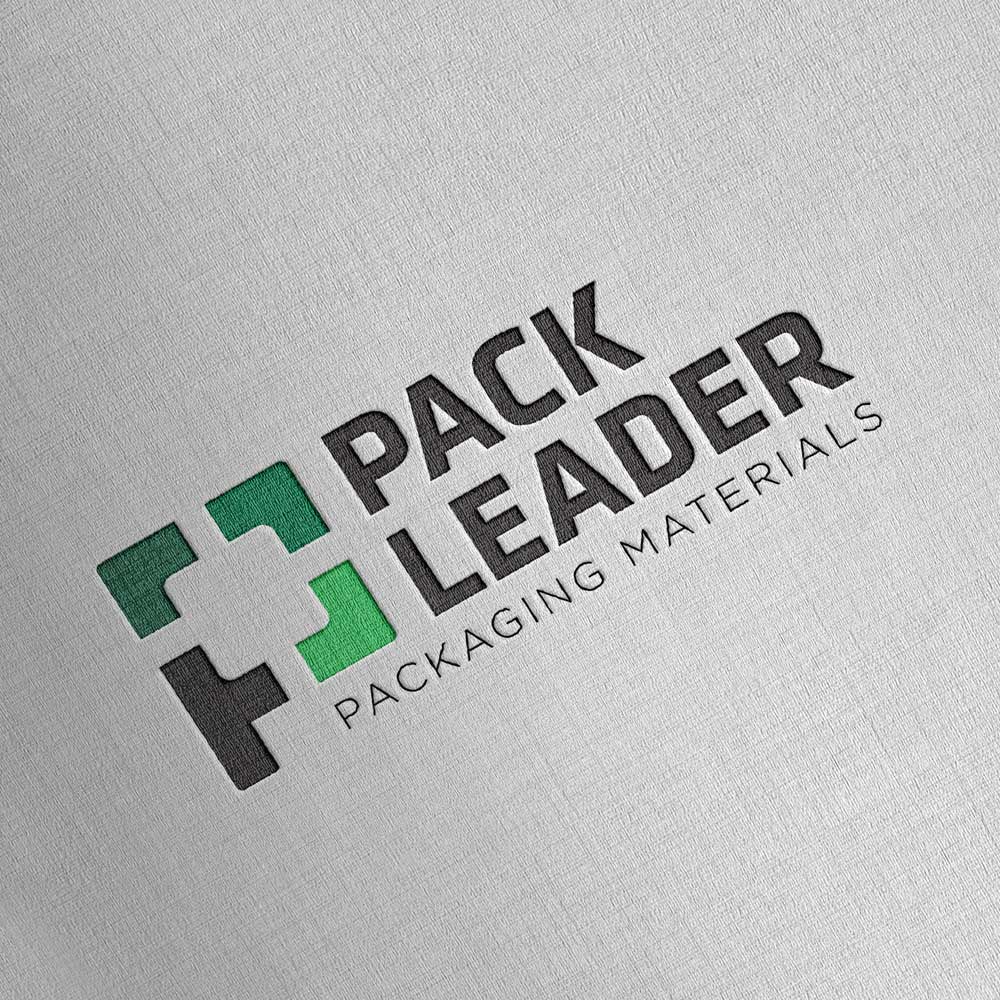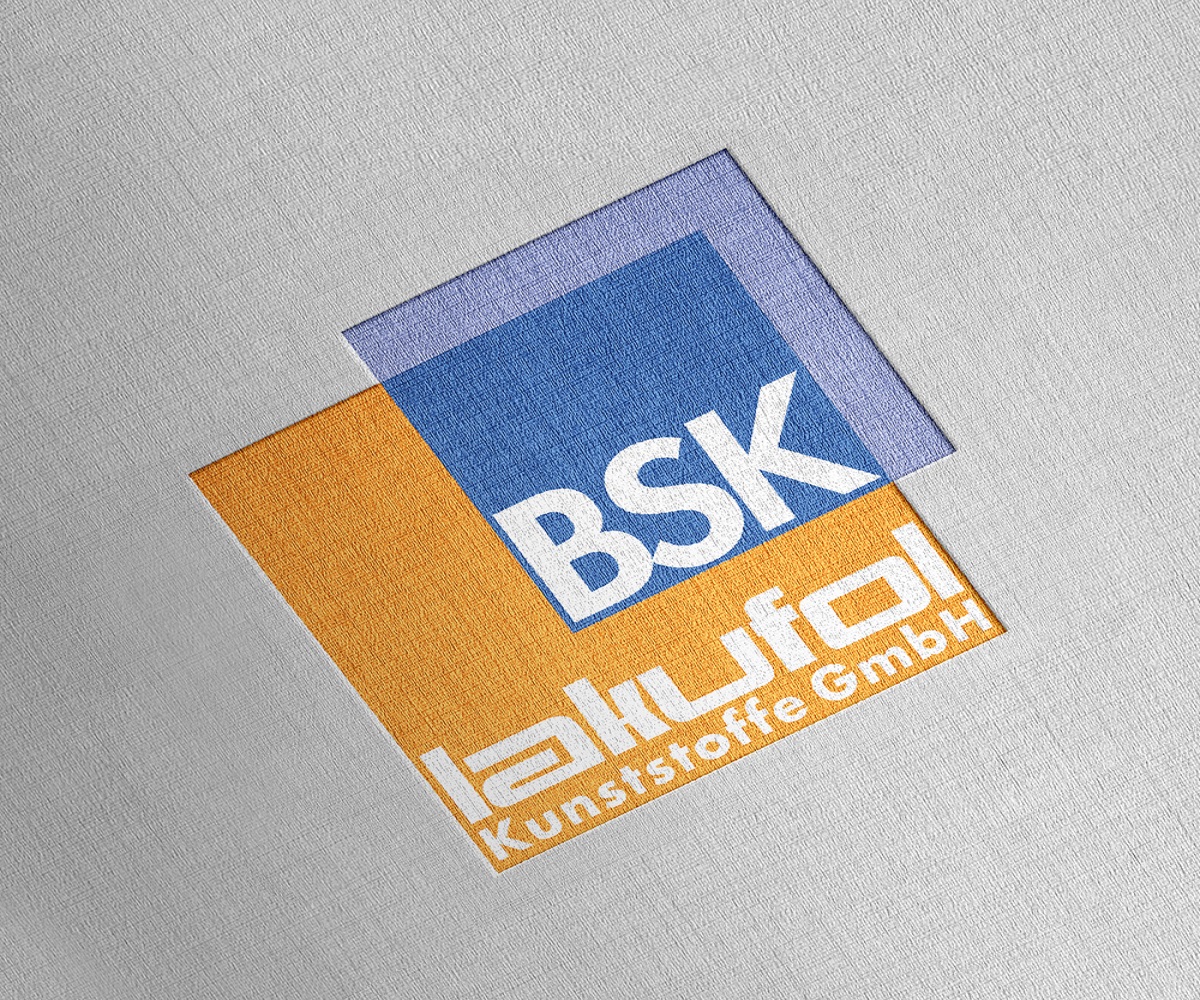 BSK & Lakufol Kunststoffe GmbH
In 2020 the Karatzis Group acquires a majority stake in the German Company BSK & Lakufol Kunststoffe in Henfenfield of Germany. This unit specialises in the production of state-of-the-art silage multilayer films, thus increasing the current production by 4,500 tonnes on an annual basis.
The Group's goal is to continuously develop and improve its existing agricultural packaging technology, whilst creating the necessary conditions for its placement in new markets and expanding its clientele. Upgraded mechanical equipment constitutes a competitive advantage for the Group as it proceeds to invest and install a state-of-the-art Costruzioni Meccaniche Luigi Bandera SpA extruder.
Contact Details
BSK & Lakufol Kunststoffe GmbH
Hochstraße 2 D-91239 Henfenfeld Germanyphone: +49 (0) 9151/861-0
fax: +49 (0) 9151/861-45
Email: info@bsk-lakufol.de
website: www.bsk-lakufol.de
KARATZIS RUS Ltd was established in the city of Krasnodar, Russia, as a subsidiary of the Karatzis Group. The company focuses on promoting the Group's products, as well as other means of packaging and agricultural products, in the local market and to neighbouring countries. KARATZIS RUS Ltd aims to provide a high level of customer service with immediate, effective solutions for all its client's needs.
Contact info
KARATZIS RUS Ltd
350037, Russia, Krasnodar region, city: Krasnodar
Office: +7 861 20 33 551
Contact person: Denis Starkov
E-mail: dir@karatzis.ru
Website: www.karatzis.ru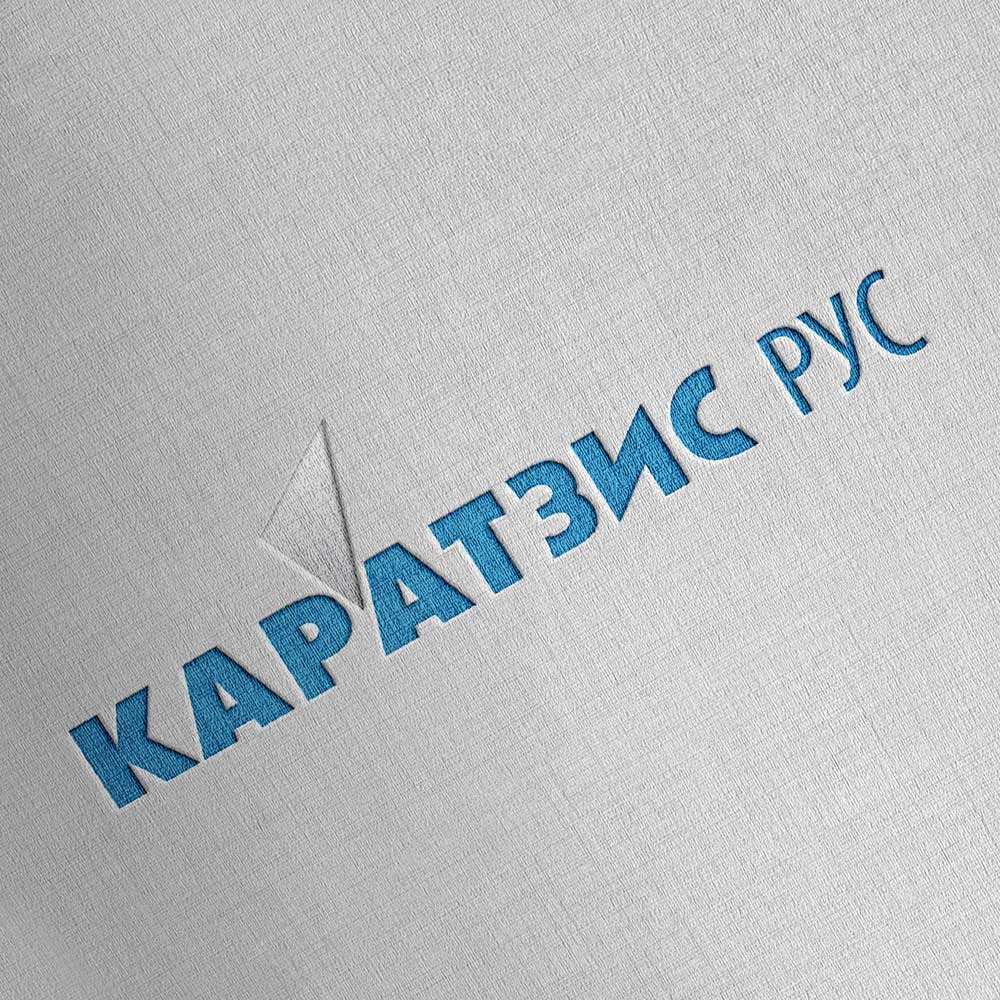 STRENGTHENING THE GROUP'S PRESENCE WITH 6 COMMERCIAL POINTS IN GREECE AND EUROPE