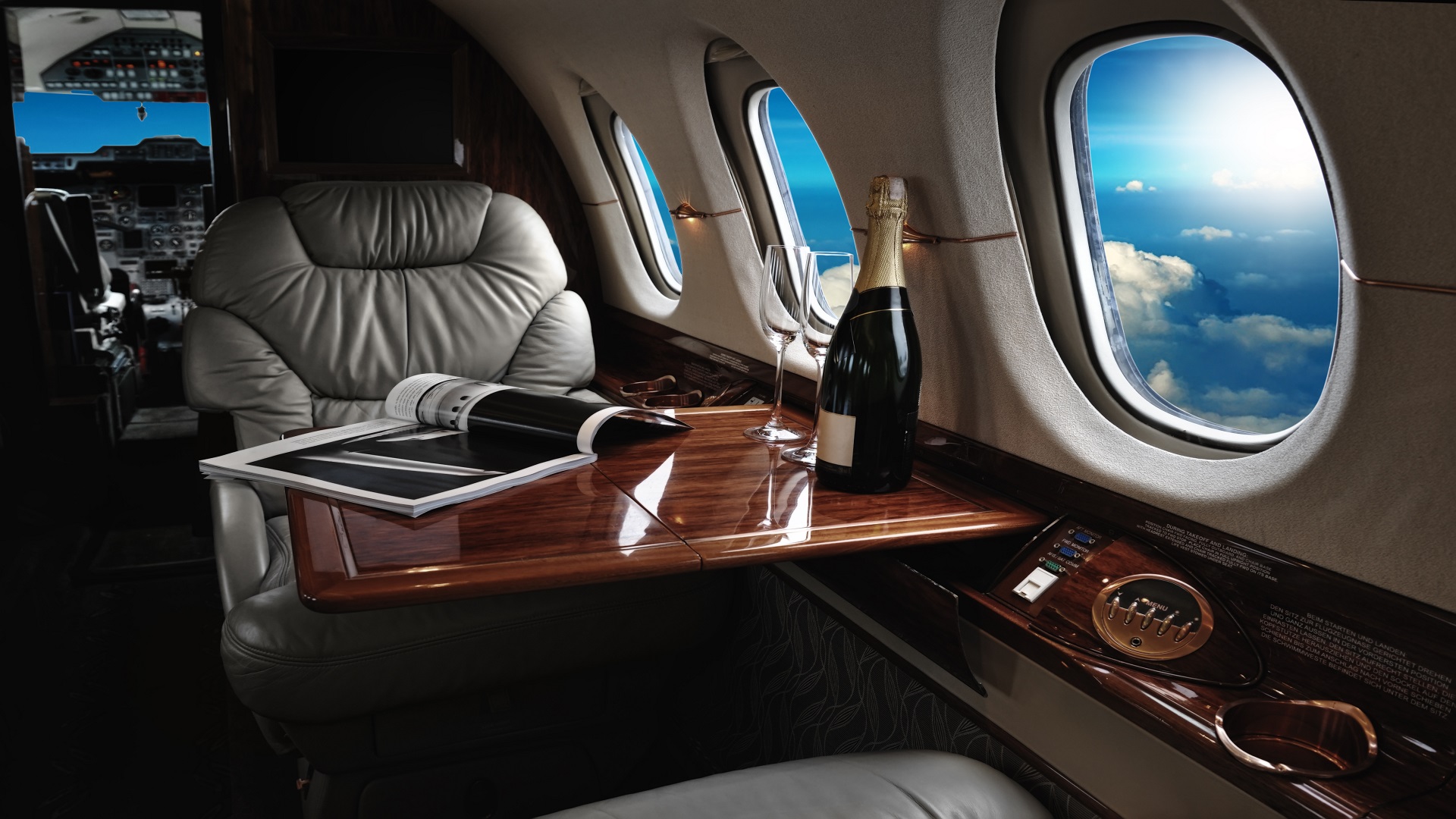 Panellenic Airlines
Transcending your flight experience
keyboard_arrow_left
keyboard_arrow_right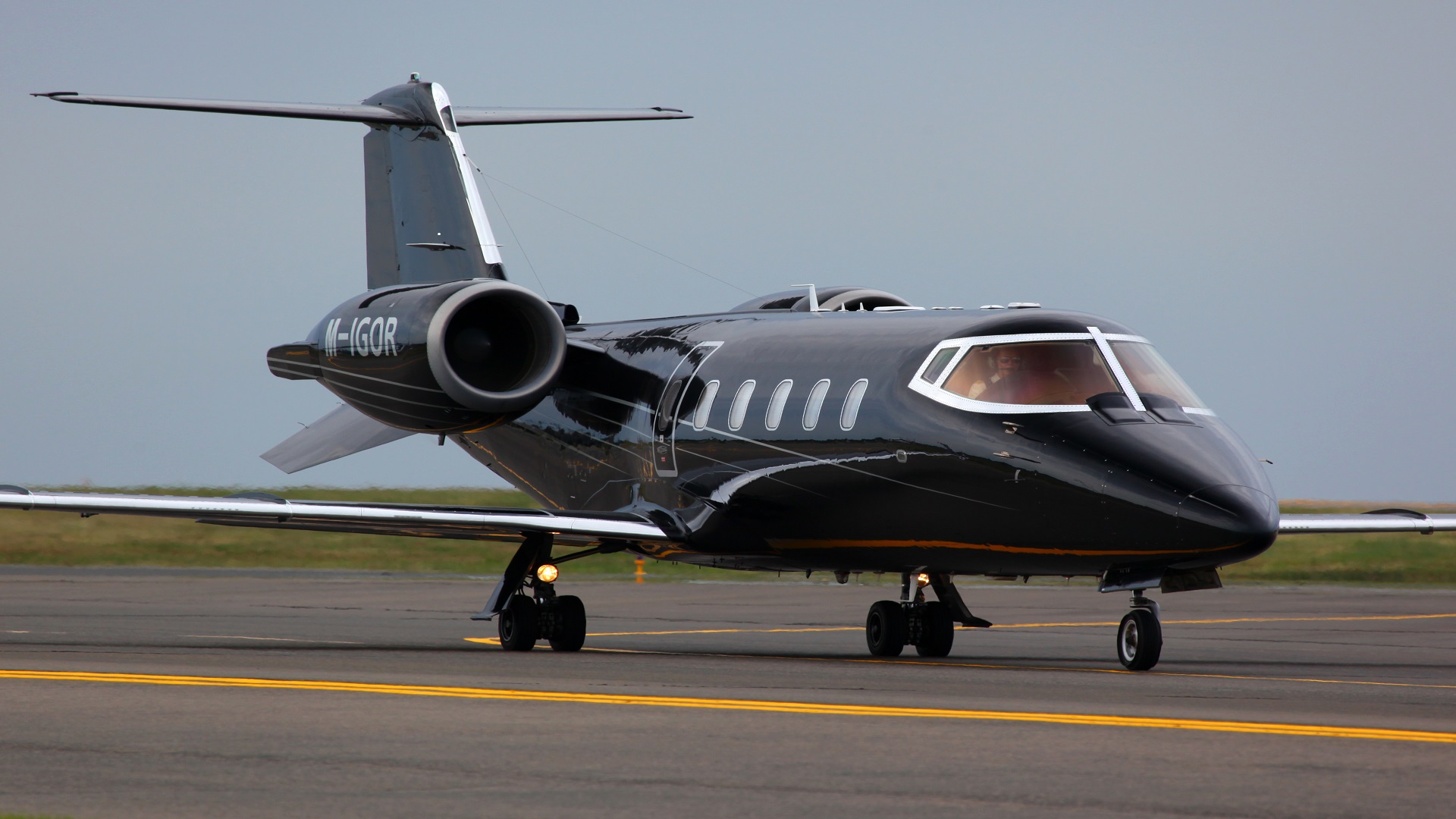 A united network for your fly
in helicopters and private aircrafts
keyboard_arrow_left
keyboard_arrow_right
Panellenic Airlines in response to the increasing demand for business aviation services in Greece, as well as other European destinations. We started our fleet with a CESSNA Citation XLS, which offers direct flights to European destinations from our home base in Heraklion Crete.
Our goal is to add another two regional airliners to our fleet in 2021, and to offer our high standard services, serving our client network with higher frequency.
The company is based in Heraklion Crete. Maintaining the values and culture of the Karatzis Group of Companies, we have initiated our recruitment process by selecting local talent and we are always interested to hear from people who share our values and commitment to quality services
Our team is always ready to guide you through your queries.